Back to school
It is hard to believe we are at the end of the summer holidays already, but school re-opens next week Thursday 26th August. We are looking forward to welcoming back all pupils and getting to know our new students. We hope that this will be a relatively 'normal' year unlike the last two!
Just a few pointers before we reopen. As primary school children are not vaccinated against Covid 19, all safety procedures which were in place last year will remain this school year.
We will have our pods in each classroom from 2nd class up, and no mixing of pods within the classroom.
Each classroom will be treated as a bubble, with no mixing of bubbles. Each class will have their own zone in the playground.
We ask that the children once again have their learning boxes, a large plastic box in which they will keep all their belongings.
And once again please ensure your child has all their own equipment, pencils, rulers, colours glues, scissors, maths sets, as no sharing can take place.
A simple rule is anything that comes to school should wipe clean, no fluffy pencil cases!
Hygiene measures of hand sanitizing and cleaning of desks during the day will continue.
School will start at 9.10am. Children can be dropped between 9am and 9.10 and then will we go directly to class.
We ask that parents do not enter the school or grounds and all communication between teachers and parents will remain remote, phone, email or zoom.
Homework will remain at a minimum, either on seesaw and/ or a sheet handed up at the end of the week.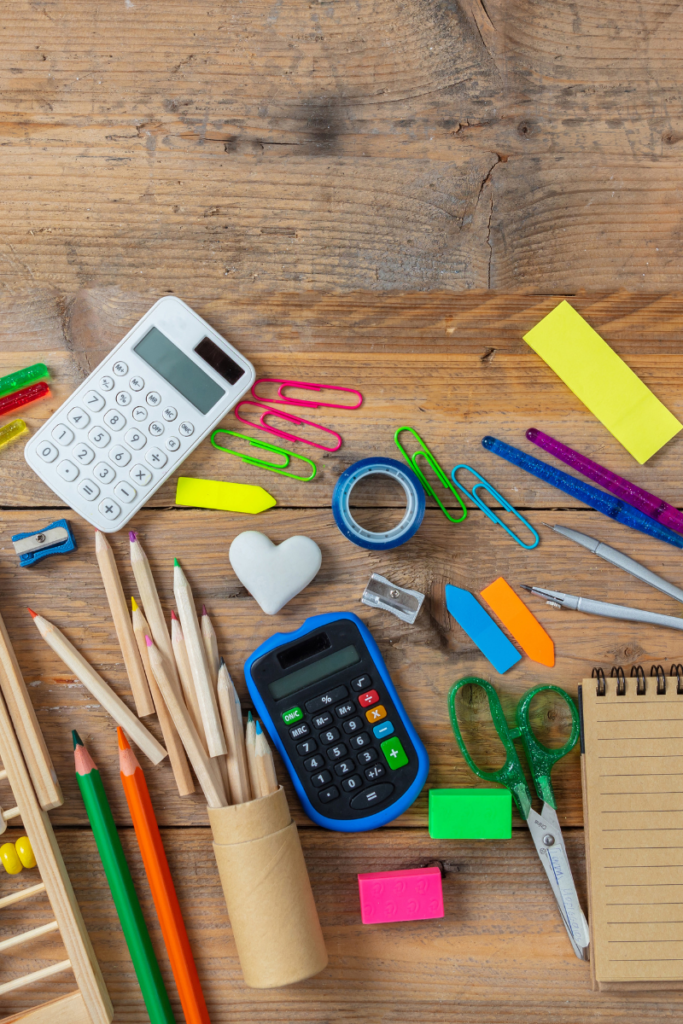 While all this sounds very regulated, it is essential and children adjusted to these procedures very well last year and we are sure they will again this year.
We are looking forward to seeing everyone next Thursday 26th August. In the meantime, stay safe and enjoy the last few days of the holidays.
Sharon Mullins,
Principal