Kinsalebeg NS to Malin head and still going!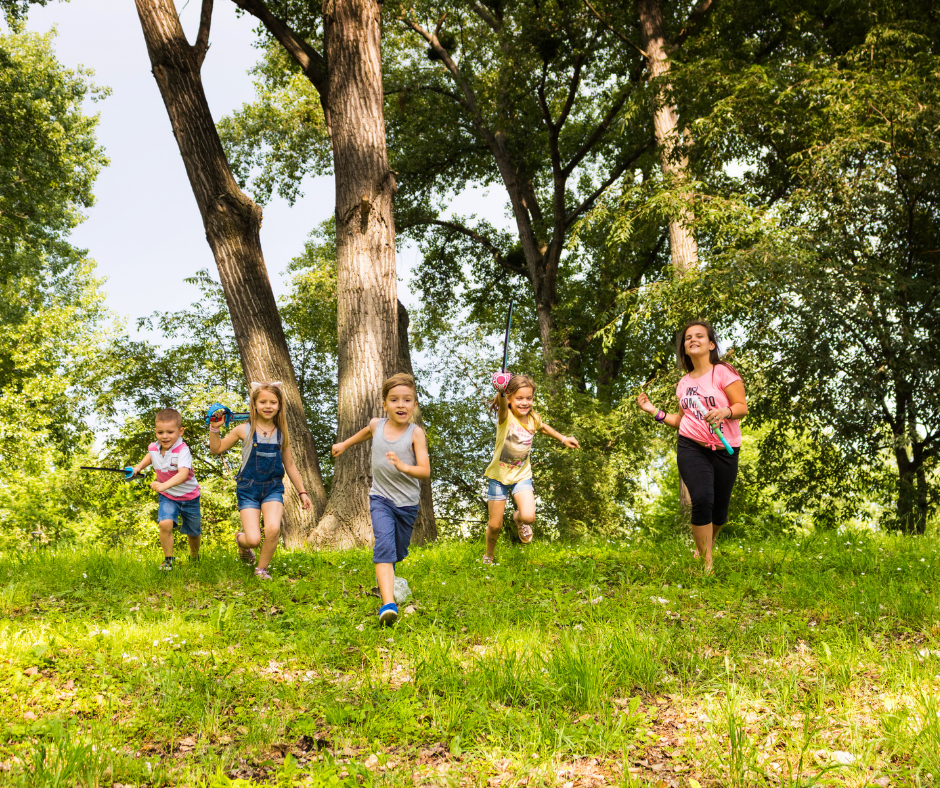 When we all arrived back in school at the end of August, at first we were just thrilled to be there. We got used to bubbles, pods, sanitizing and our new routines of cleaning. Then after the initial newness and thrill of being back face to face subsided we began to realise we were missing some of the more fun aspects of school. No matches, no chess, no field trips.
That is when we came up with the idea of our virtual run around Ireland. We started DEAR time each day in school, Drop Everything And Run. At some stage during the day each class would drop everything and go outside and run laps around the school. The benefits were many,
• we got a break from class,
• we ventilated the rooms,
• we got in some exercise and we did maths!!
We measured the distance around the school which is 50m and kept track of how many laps each class did and calculated the weekly distance. Our aim was to virtually visit tourist spots all around Ireland
By the time we closed for the Christmas holidays we had run from Kinsalebeg NS to
• Hook head Light House
• Kilkenny castle,
• Powers Court Waterfall
• And reached the Spire in Dublin just in time for Christmas a huge 351km!
Then wave 3 hit and we found ourselves remote teaching and learning again. Remote learning is hard on everyone and again we loose out on the fun aspects of school. So we decided to keep our DEAR initiative going. We asked the children to run around their house or garden, go for walks or cycles with their families and post their distances on seesaw for us.
The response has been amazing. We have travelled from the
• Spire to Newgrange,
• Newgrange to Slive Donard
• Slive Donarad to Hilsbourgh Castle
• Hilsbourgh to Giants Causway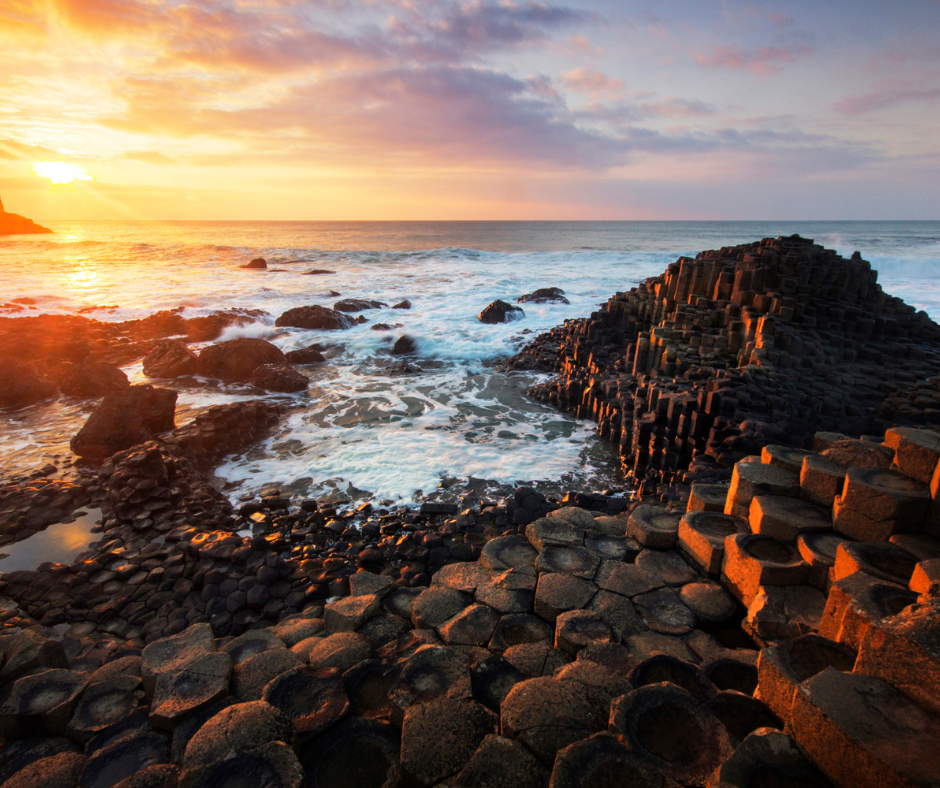 And this week we have reached Malin Head, the most northerly point of our island. We have run, walked and cycled a massive 774km so far!
We will keep on going and with schools phased reopening next week we will be back to the laps around the school, but we will keep adding in the kilometres done at home too. Our destination is clear, Kinsalebeg NS, but we have a lot of the Wild Atlantic Way to see before we get there.
Next stop Glenveagh National Park in Co Donegal…..